Memories to last a lifetime
Pool Remodel and Renovation
Pool Maintenance and Repair

Best Pool Construction Renovation and Service In and Around Keller TX
We build pools right the first time with energy efficiency, low maintenance, and safety designed in.
You benefit from our over 20 years of pool design, construction, and service experience.
New Pool Design and Construction
Pool Service and Cleaning
Water Feature Construction
Outdoor Kitchens and Entertainment Centers
We're a different kind of swimming pool company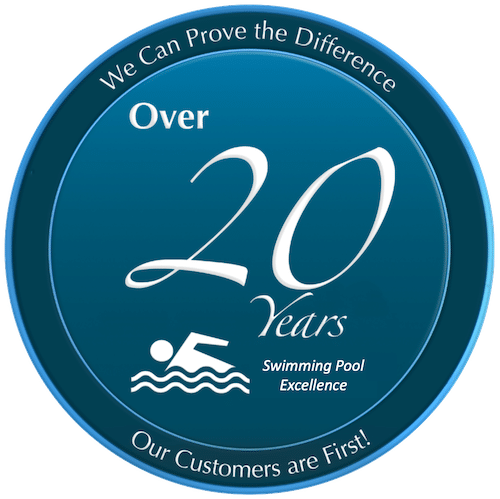 Diamond Pools is family owned and run. 
Over twenty years ago we started as a small pool service company that grew year over year, adding services and talent as we grew.
Our service fleet is now over 15 trucks strong and our pool service roots paved the way for us to build outstanding low maintenance and energy efficient pools.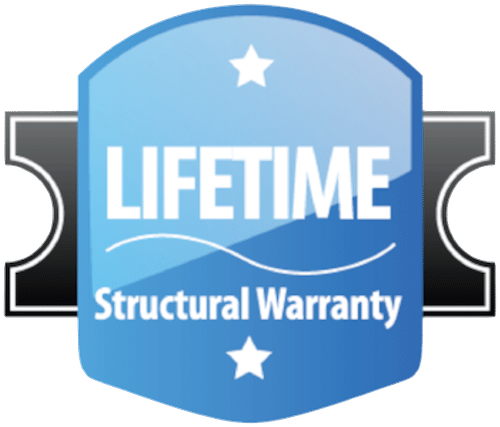 Our reputation stands behind every pool we build and service
 We built our pool service and warranty fleet first!
Most pool companies rely upon other companies to provide them warranty and repair services. This can create long waiting times and often a completely different experience than you expected. Diamond pools services everything we build and install ourselves!
Built In Energy Efficiency
Talented Pool Design Team
Freindly and Fast Service Responce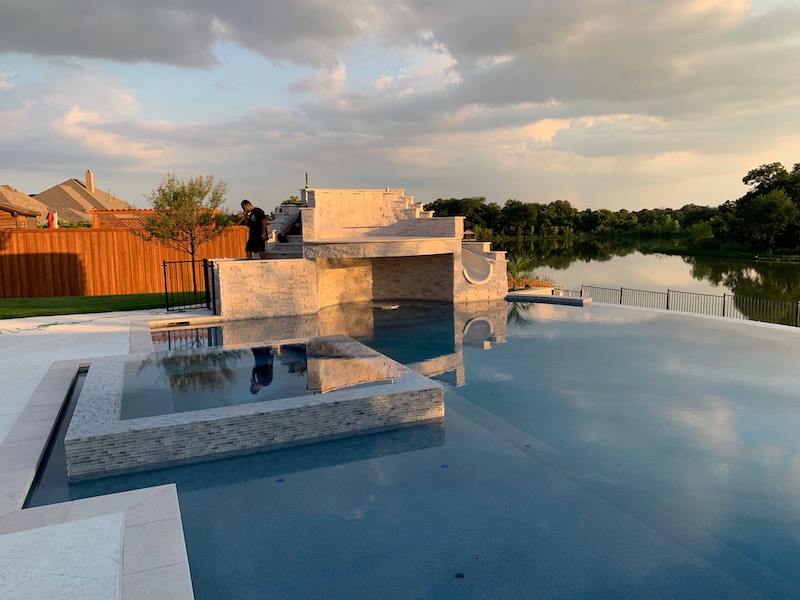 For more than 20 years, Carlos Pizarro, founder of Diamond Pools Inc.,  has been in the pool construction and pool service business. Carlos provides you exceptional service with high quality standards to ensure your satisfaction.
Diamond Pools truly cares about your experience and delivers Top Quality, Honesty, Integrity, and Fairness to every job!
There is nothing more relaxing than a swim in the privacy of your own backyard swimming pool!
We Offer Professional Pool Design Services
Diamond Pools has a gifted designer awaiting an appointment for your new pool design.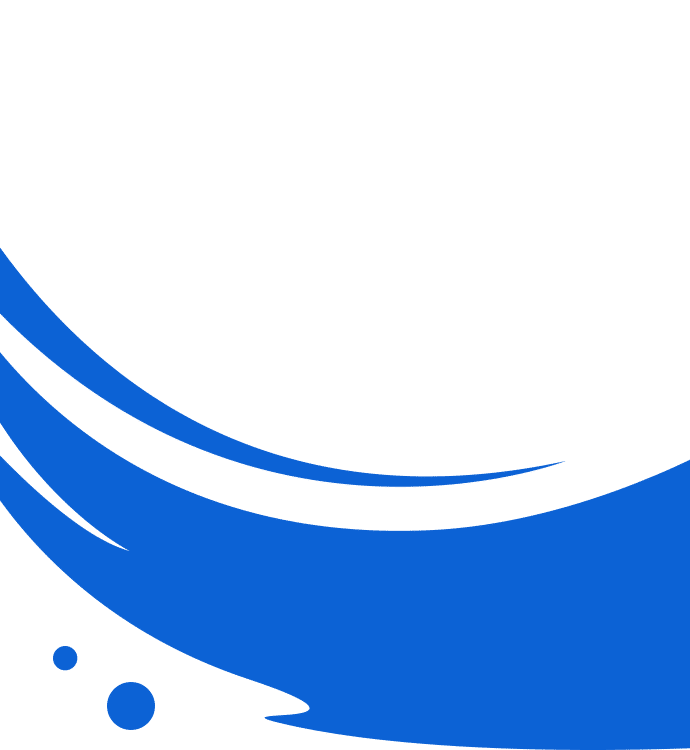 Diamond Pools recently built our new pool and we are so happy! The pool is absolutely gorgeous and it is exactly what we wanted, and the quality is superb! We are now using them for weekly pool service and our tech is so professional and he does a great job! Thank you!
My pool was out of control and completely useless. Diamond Pools came in the spring and drained the pool then did a power wash and acid wash to clean it up. I am my now in month 3 of their monthly service and my pool is incredible. It is the best it has ever been and better than most any pool I see.
They service our pool every week and provide pool maintenance. Excellent job! always professional! Pool is always clean and well maintained. Excellent communicator.