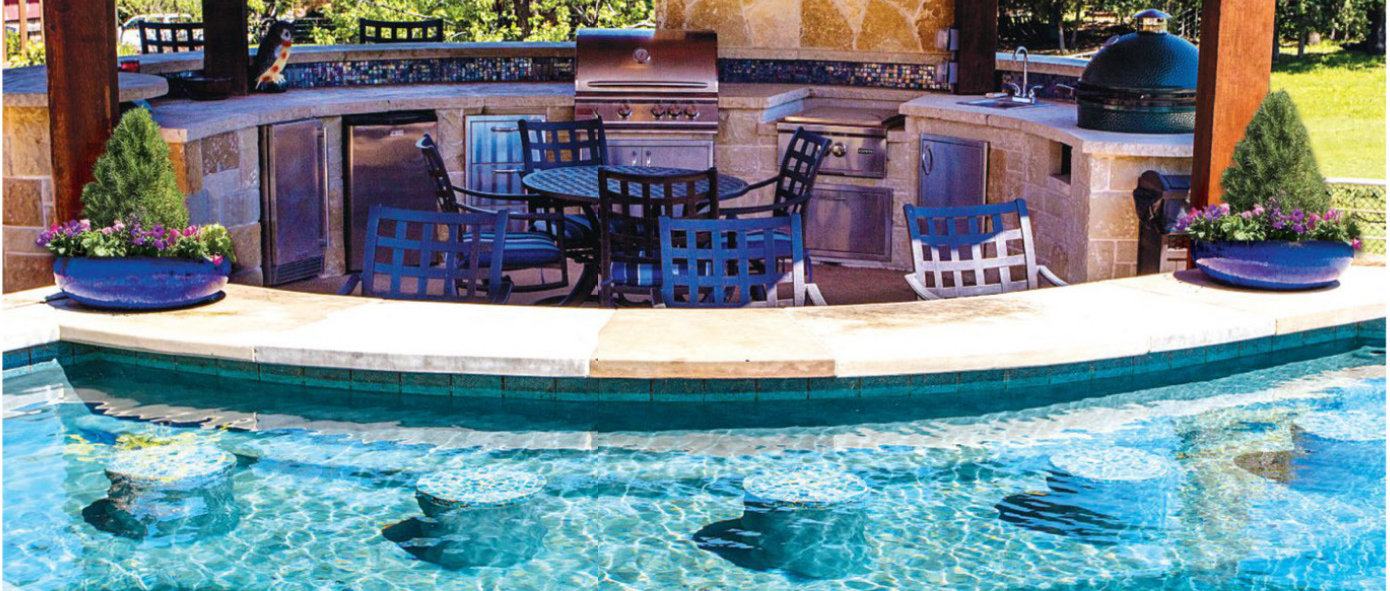 -Custom Pool Builder Professional
  Serving Residential Homes in Tarrant County TX and surrounding areas
  Let your imagination go. Envision your backyard oasis, and let the Diamond Pools' team of professionals make it a reality. We are skilled in designing and building a wide variety of custom swimming pools and spas, while our commitment to exceeding expectations has earned us a reputation for superior quality and unparalleled customer service.

 Diamond Pools, Inc. offers a wide array of unique and exciting features for your swimming pool.
  Choose from our broad selection of interior and deck finishes, waterfalls, colored lights, slides, Acapulco shelf, water jets, grottos, beach entries, mosaic accents and more… all designed to complement your custom pool and your lifestyle.
  Perhaps your idea of bliss is to let your thoughts float away as you relax to the sound of a waterfall. Or, if exercising is your passion, you may prefer an invigorating workout in a lap pool. Is fun in the sun your goal?
 Take an imaginary journey from dream to reality.
  These are the steps to creating a personal paradise in your very own back yard…
 Pool Size & Shape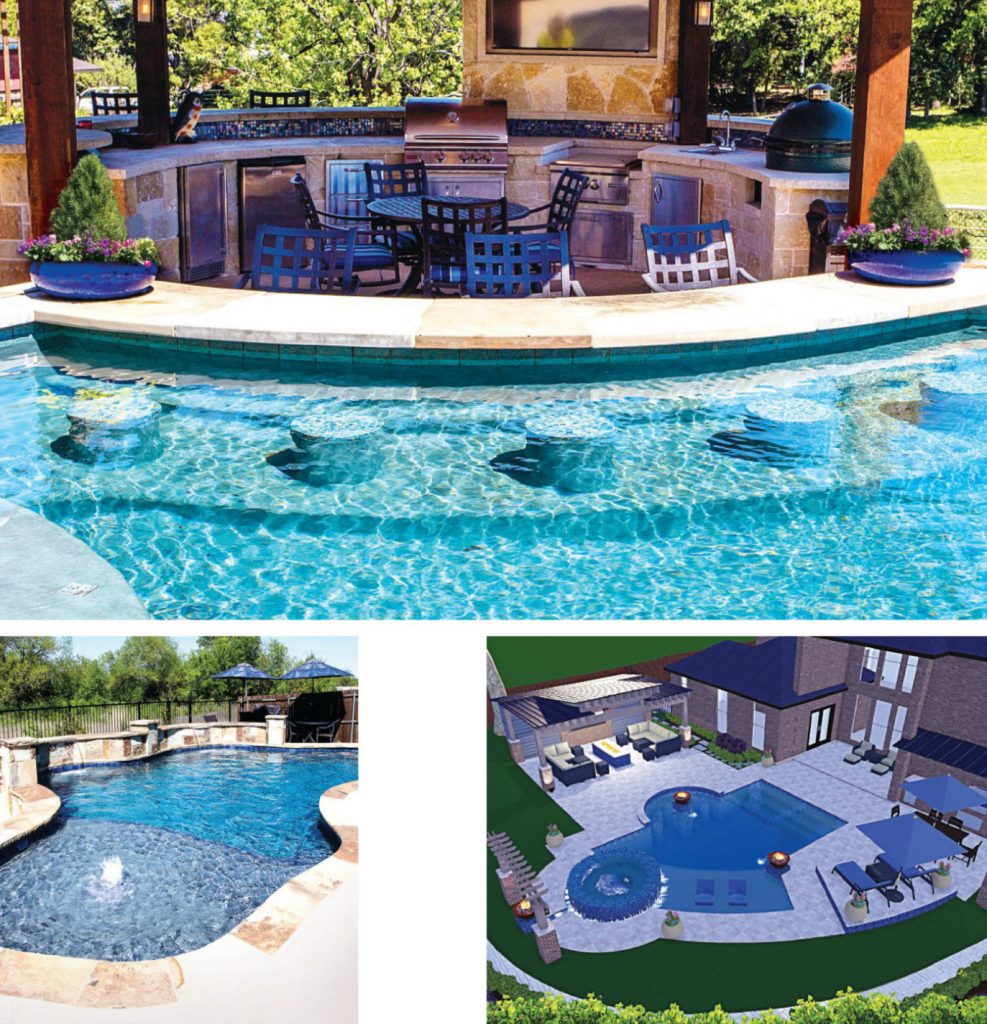 What is the pool going to be used for? Family fun, laps, parties, relaxing and spending time outside? 
Who is going to use the pool?  Kids, elderly, teens, guests?

  
Do you desire a free-form lagoon pool, play pool, a sharp geometric, or a custom shape?
Do you want extra decking, pool lights, a kitchen, fire pits, water features?  

 
Do you want a spa? Do you know the cost, advantages, and disadvantages of adding a spa?

 
What is your budget, have you checked into financing (see the More Information tab)?

 
Our custom pools typically start at $50k and up, depending upon your needs/wants.   
Contact a Diamond Pools, Inc. representative to schedule your
free in home consultation today!   Call – 817-304-7946